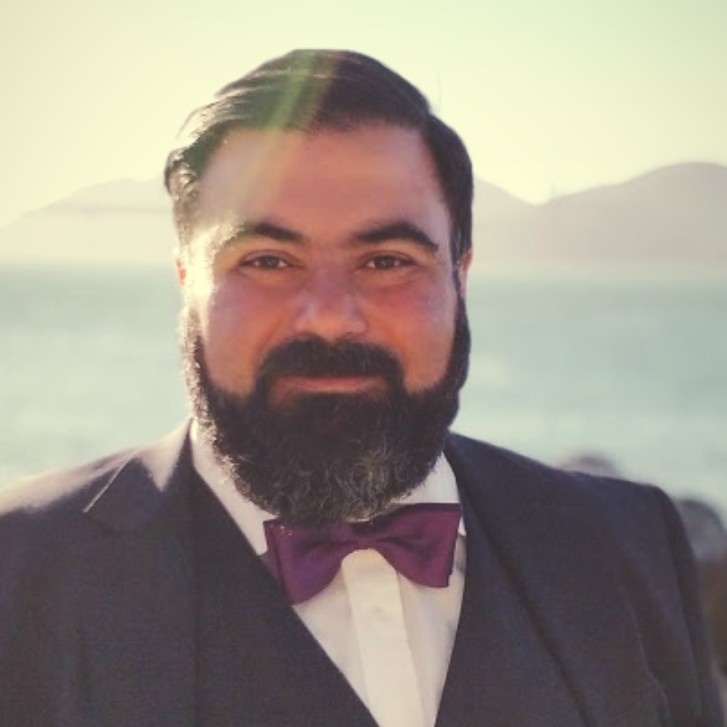 Mostafa Akbari-Hochberg (Holobuilder)
"RIIICO provides accessible data and actionable insights throughout the factory. The team delivers a smart reality in your pocket service through their easy-to-use factory planner. It will change the way factories will be planned and managed."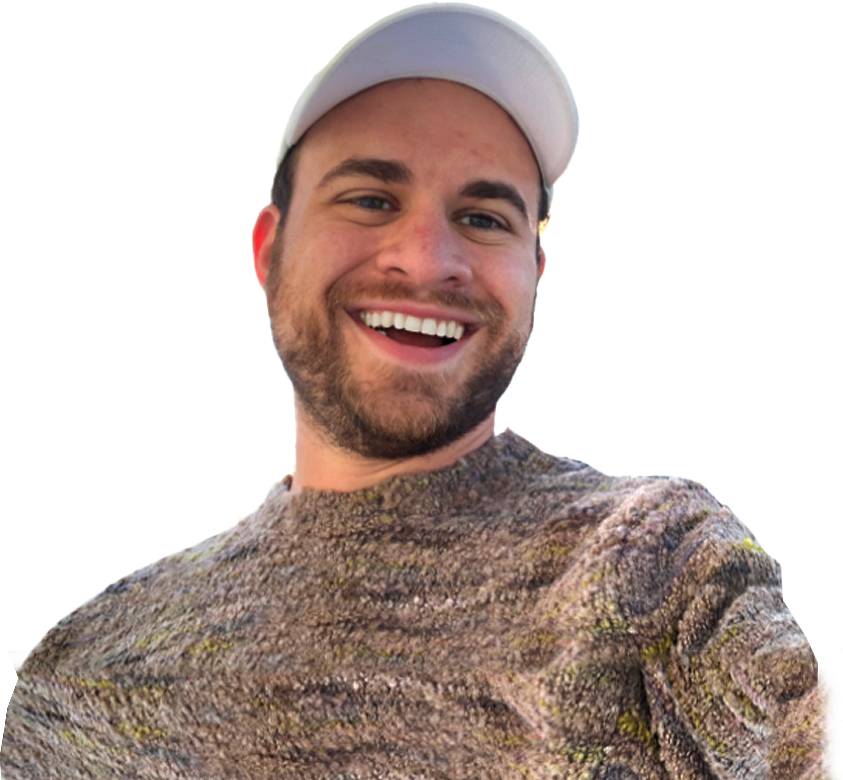 Spencer Penn (former Tesla)
"At Tesla, I helped launch and scale the Model 3 program. RIIICO would have been game changing to our ability to quickly prototype new shop floor designs and scale to mass production. When I first saw RIIICO's accessible approach and saw how much faster we could iterate our factory spaces – I was immediately sold."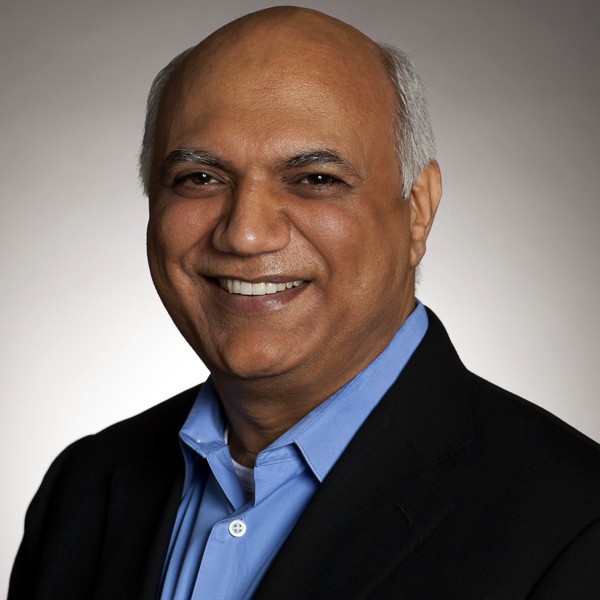 Sanjeev Kumar (Stanford University & former Oracle)
"RIIICOs tech stack is top-notch. Their AI engine power and meshing algorithms are state-of-the-art in the industry. This company is one of the pioneers of what will become the industrial metaverse."